As a photographer, you need to have great hashtag management as we mentioned before, but there is a lot more to it. Instead of chasing a feature in the Explore page, one strategy, in particular, will be a lot more efficient for you just as it is for me. This is where Instagram Community Hubs come in.
Instagram Community Hubs have been around for quite some time now, and they are probably responsible for a lot of the content that reaches you on Instagram. This also means that it can be the means to deliver your content to other users as well.
In the last article, we brought you a list of the most popular hashtags in 2021 so you can get more people to see your photos. This is great and we hope those hashtags are working for you. But now we want to go a bit further down the road. Hop in and check out all you need to know about Community Hubs.
---
What are Instagram Community Hubs?
Community Hubs work around specific hashtags that usually carry the name of a page. The hashtags are helping content creators connect and share their work. As the page that manages the Hub grows, more and more people start using the hashtag on photos. The page will then choose a few photos every day and post them to the feed.
The benefits of being part of a Hub
Find new and creative photographers to connect, work with, and inspire.
Get more followers and likes on your photos.
Artists and Creators must have credit for their work. Remember that the people running those are also in the same niche as you, so chances are you won't have any issues with this.
It's free!
Depending on the size of the Community Hub, it will be tough to feature multiple photos. But there are many communities out there and you'll see how it's a lot easier if you are part of a few.
When your photos pop up on a Community page, more users will see your content, not just photographers. After all, it's great to have connections and see great work, but we're always looking for potential clients.
Which Instagram Community Hubs should I join?
There are tons of options out there for you to join and promote your work, I'll list my favorites so you can see which one fits your need and niche.
Travel Photography
Passion Passport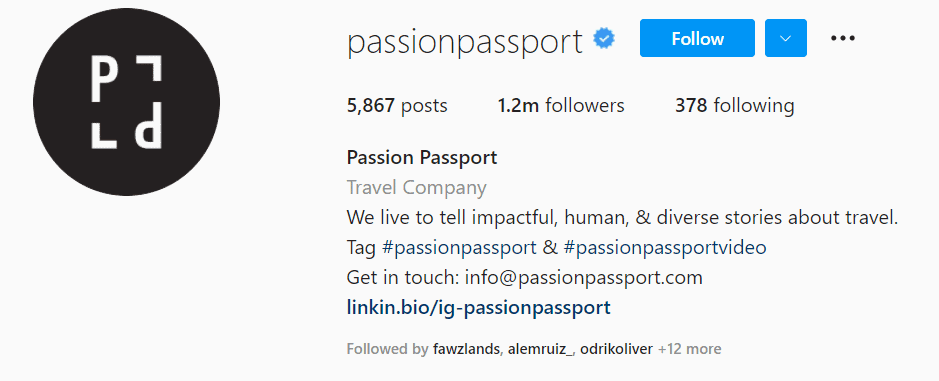 Passion Passport is an awesome community that features travelers, explorers, and adventurous photographers from all over the world. They feature photos using great hashtag management for even better results and always provide context for the photo in the captions, which is a nice touch in my opinion.
To join the community you can follow @passionpassport and start using the hashtags #passionpassport and #passionpassportvideo. Once you post a photo or video using the respective tag, people will be able to see your photo on the hashtag page. The page will go through submissions daily and may even feature your photo.
Not hard at all, right?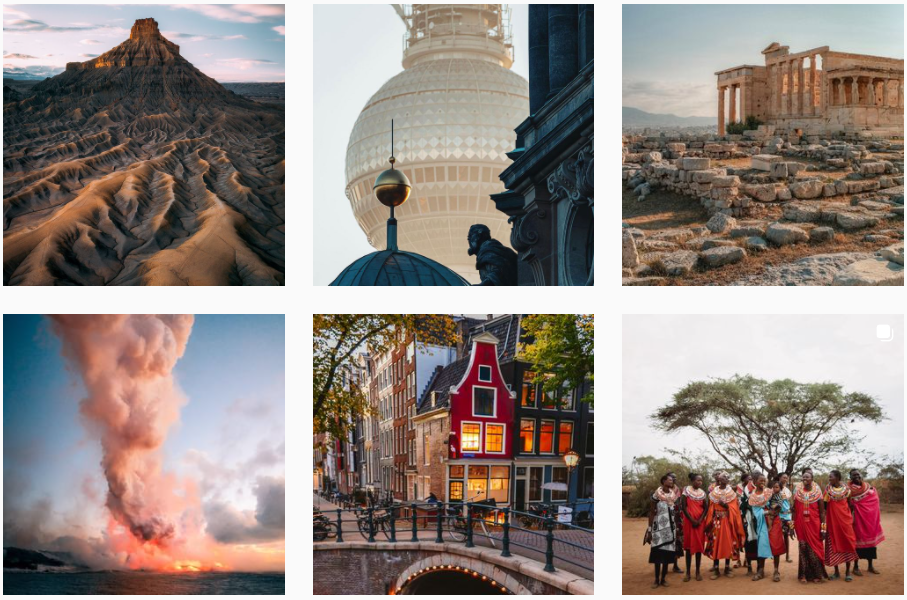 ---
The Visuals Collective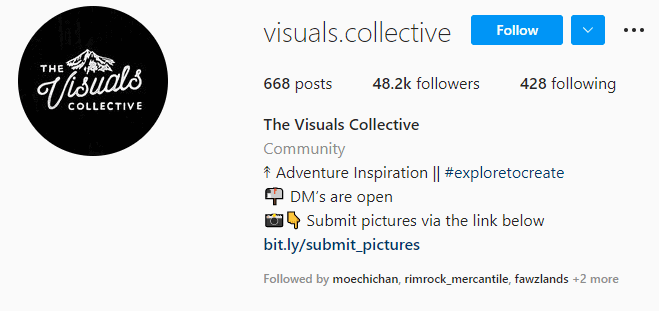 The Visuals Collective is another great Hub that aims to inspire photographers and travelers.
Photos posted in this community feature isolated scenery and landscapes that will instantly make you feel like packing your bags and isolating yourself from the world.
Follow the page and use the hashtag #exploretocreate. You can submit the pictures for a feature via the link in their bio.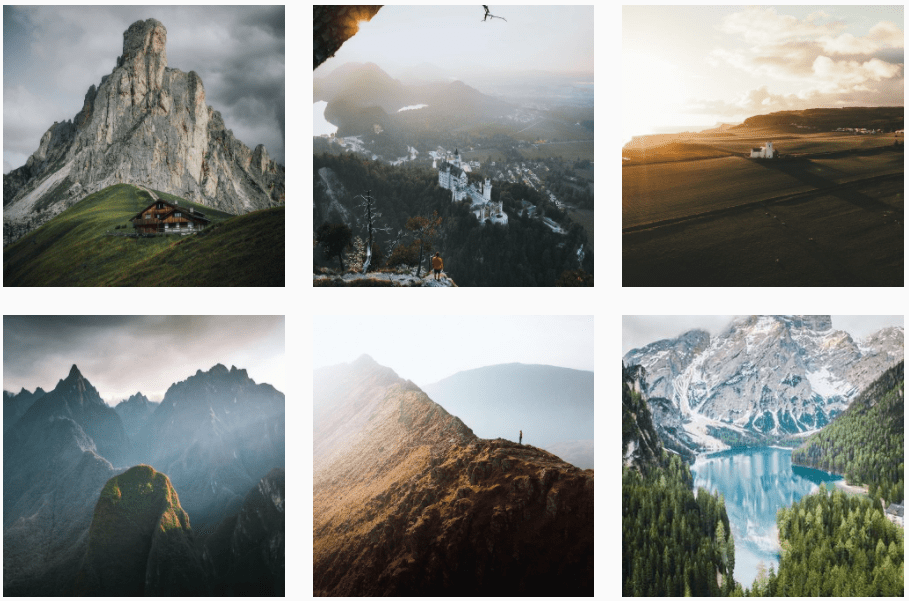 ---
Macro Photography
Macro Spotlight

The Macro Spotlight Instagram Community Hub does an amazing job in bringing macro photographers together and promoting their work while at it.
If you are a photographer in this niche, or if you're just an enthusiast of macro photos like myself, I highly recommend that you follow the page.
To submit your photos for a chance at a feature, use the hashtag #macro_spotlight! The owner of the hub, @uzzias is constantly posting content and is super active!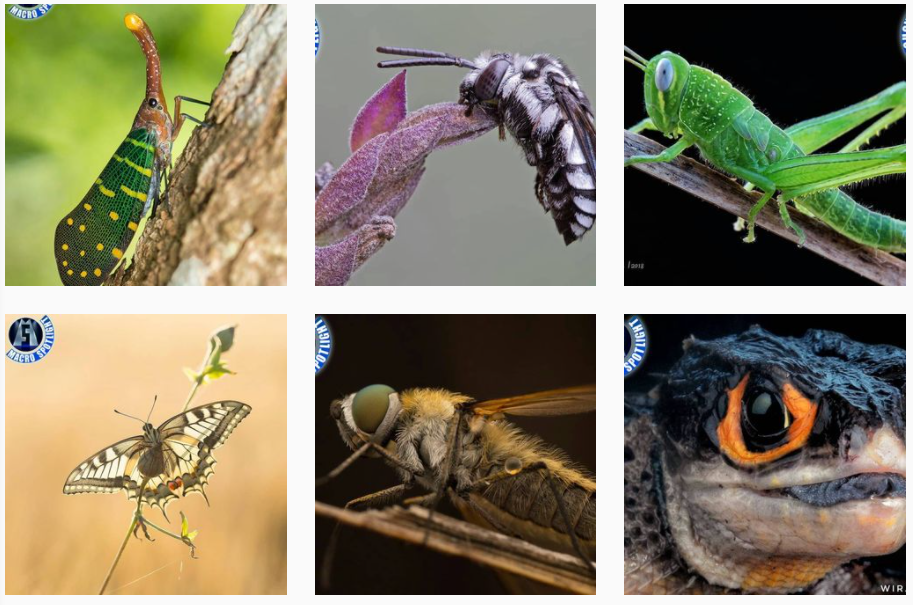 ---
Architecture Photography
Brutal Architecture

The hub Brutal Architecture covers a niche in architecture that might not be pleasant for all eyes, after all, Brutalist architecture looks rather unfinished and monolithic.
This is particularly one of my favorite styles in architecture and I'm sure that many others appreciate it. I hold a great passion for urban photography and living in a city with many Brutalist projects, I feel privileged.
Use the hashtag #brutal_architecture and you just might hit the jackpot with a feature on the page.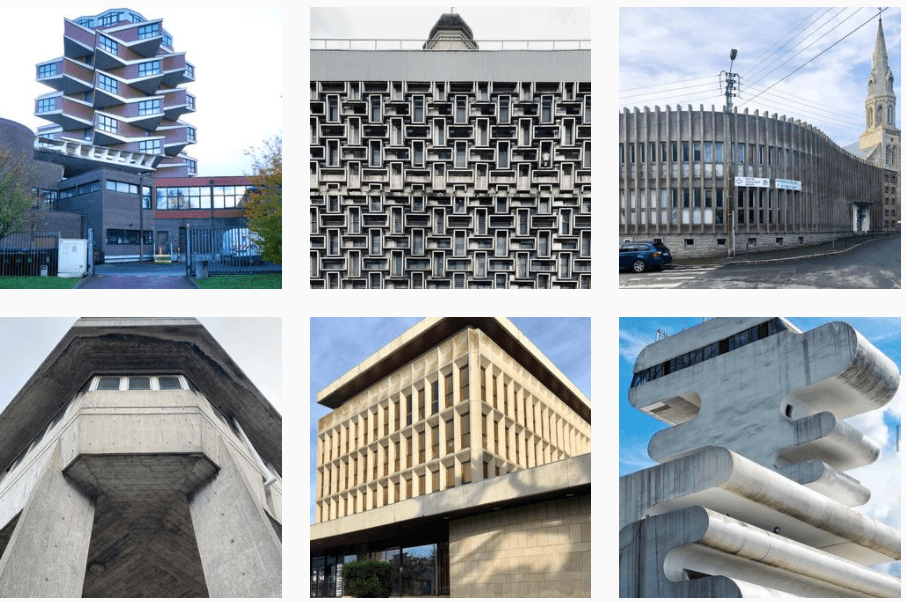 ---
Architecture Hub

The Architecture Hub features a wide range of architectural styles, but their focus is set on Baroque and Beaux-Art from the 1800s and 1900s.
You can send them a DM for a feature on the page.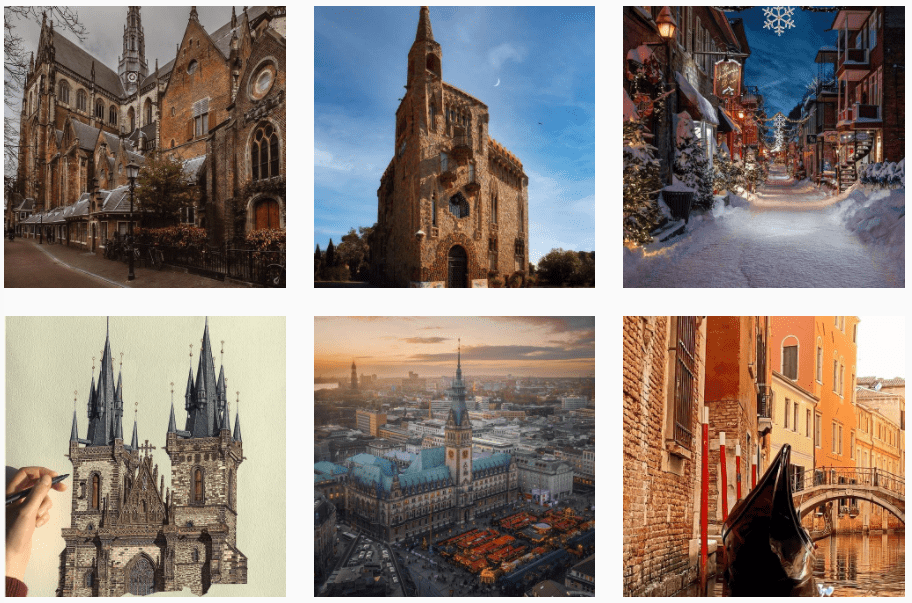 ---
Drone Photography
From Where I Drone

This Instagram Community Hub is magnificent, FromWhereIDrone shows us what the world looks like from a bird's perspective. I can tell you with certainty that I haven't seen photos this amazing on a single page for some time now.
The beauty and colors they feature are uncanny and extremely emotional to me as those are not views I'll ever see with my feet in the ground.
Use the hashtag #fromwhereidrone to showcase your photos on the hashtag page and to have a chance of being featured.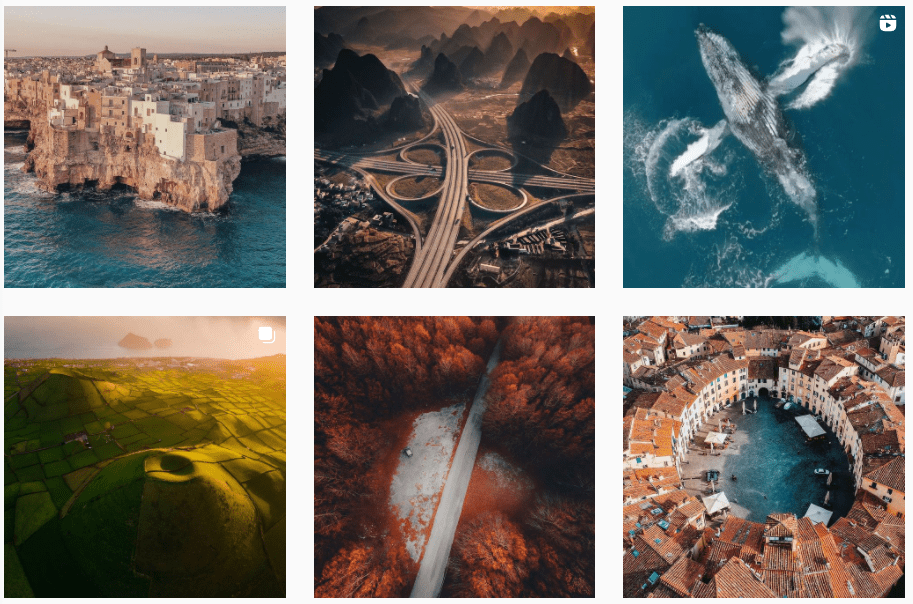 ---
Film Photography
Film Shooters Group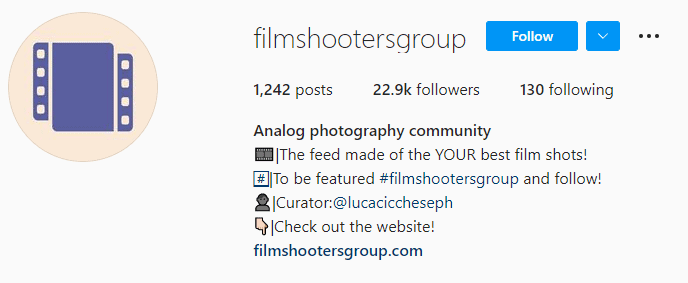 As we mentioned in the last article, analog photography is making a comeback, and it's fast. Film Shooters Group is the Community Hub for you if you dabble in the analog photo mystic arts.
They highlight a huge variety of styles and feature a ton of talented photographers from all over the world. This is a growing community and with the boom in analog photos in recent years, you can bet that it is growing fast.
You should use the hashtag #filmshootersgroup for a feature while following the page. You can also check out our list of best hashtags for film photography to boost your post.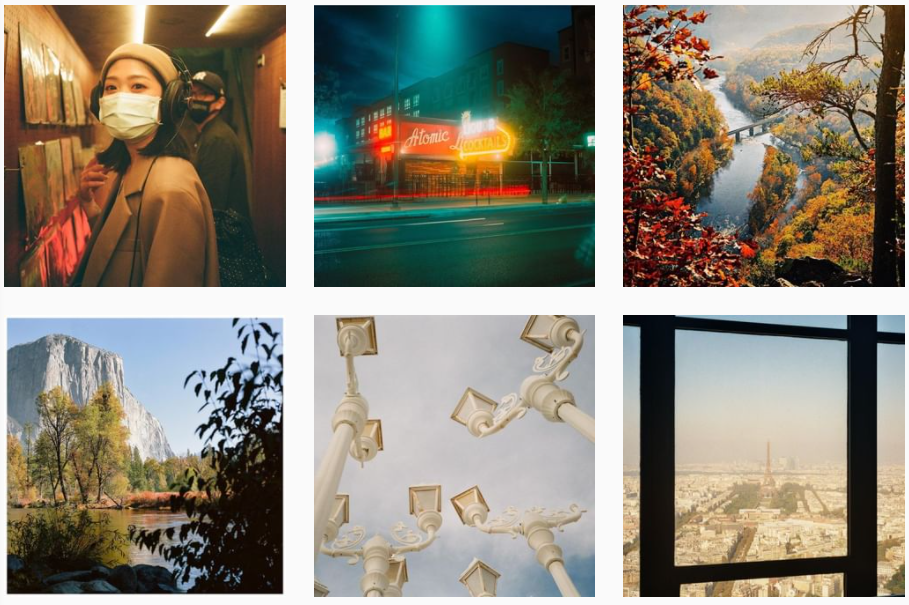 ---
Minimalist Photography
I See Minimal
There is just something pleasantly calming about minimalism. But just because a photo is minimalist, it doesn't mean there's no complexity. Quite the opposite really.
I See Minimal shows the audience stunning photos, and if you're a photographer, you'll instantly be baffled by the amount of technique and composition of the pictures.
You can reach the audience and page by using the hashtag #ic_minimal.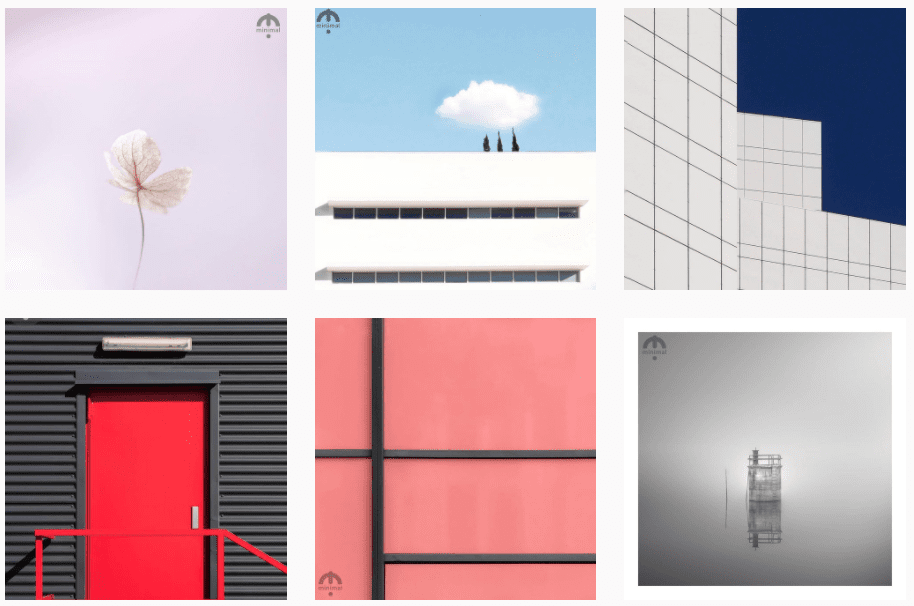 ---
Bokeh & Depth Photography
Bokeh City

The Instagram Community Bokeh City, created by @hello.imjake and @kampollock is inspiring and promoting photographers in that niche for quite some time now. I can easily say this is one of my favorite pages of all time.
The Hashtag #bokehcity is used to reach the community and you know the drill by now, maybe you'll even be featured on the page.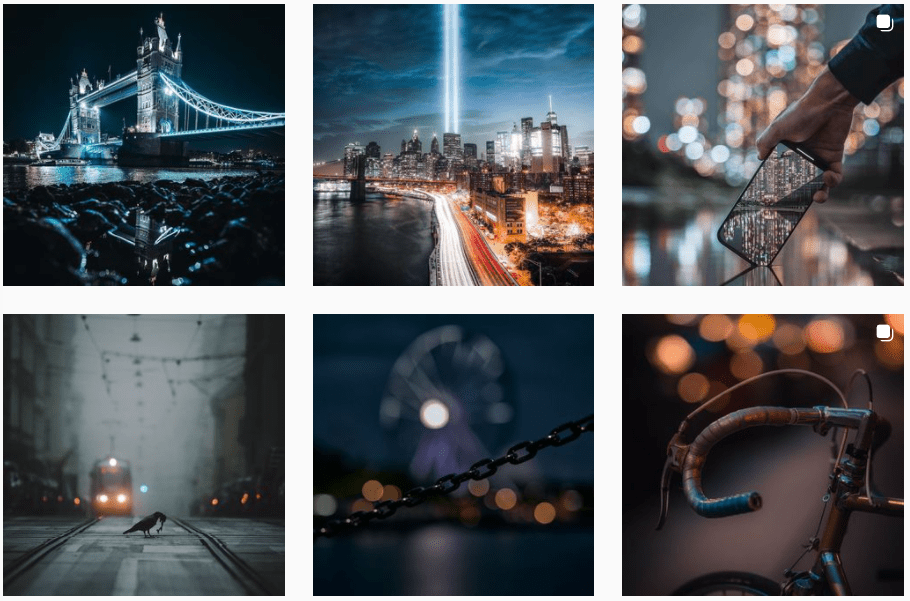 Wrapping Up
Now you are familiarized with Instagram Community Hubs, and you have another brand new thing to add to your growth strategy. This way of promoting your photography is solid and I've been using it for years, so you should definitely get started on this.
I hope that you enjoyed this article. We'll definitely talk more about this subject for other niches in the near future, so buckle up and see you next time.
---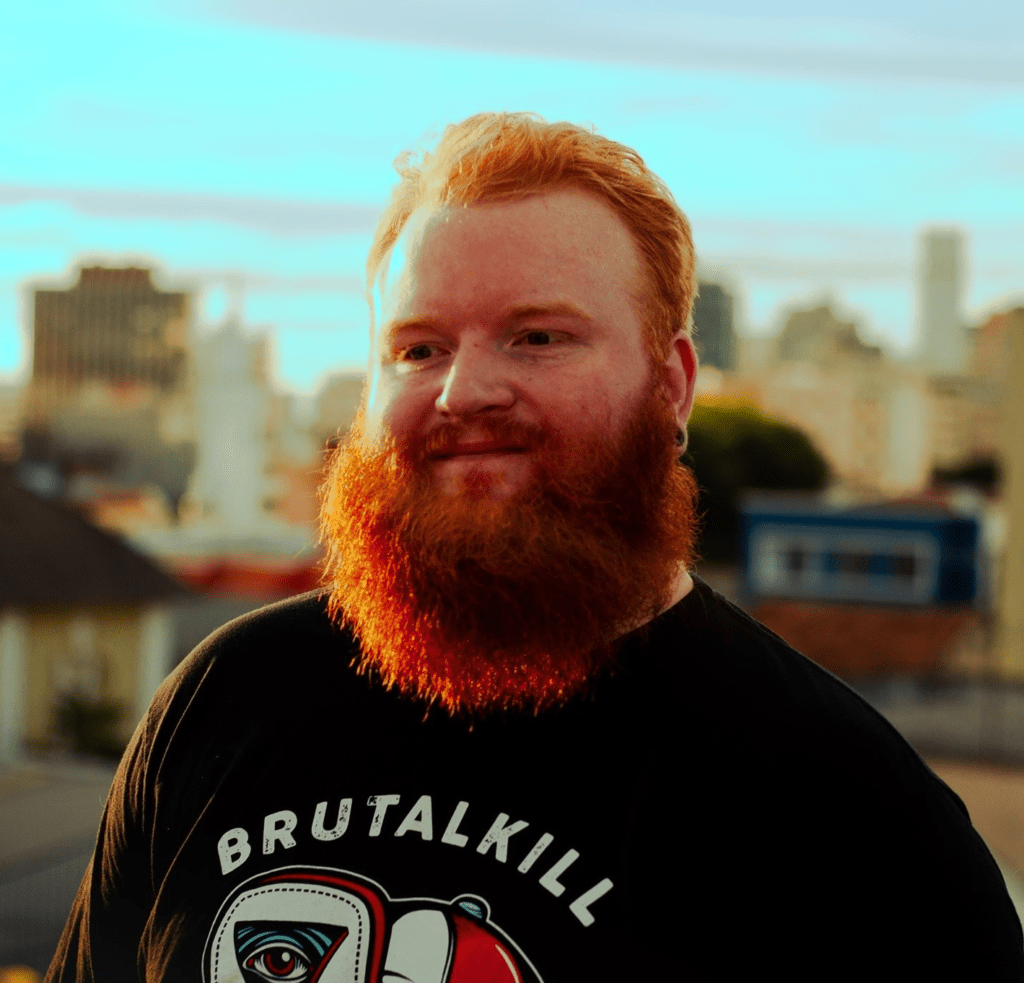 Red is the content creator for this blog, working directly with the Nitreo team, he aims to help clients and Instagram users to optimize their content and metrics. He is also a photographer obsessed with urban photography and portraits, so you can expect a few posts about Instagram photography from time to time as well.
Red has worked as a Portuguese translator and interpreter for over 7 years, he also felt really weird writing this bio in the third person.