We all get anxious about how well our content is performing. I bet that just like me, you want to see who views your Instagram Highlights, posts, and stories.
You can definitely check the stats for your posts and stories, but did you know that you can also do that with your highlights? There's a catch though, and we'll go over this in this article.
---
Understanding the Impact of Stories and Highlights
Back in 2016, Instagram released "Stories", and the feature quickly took over the popularity of the photos posted on our feeds.
Stories are to this day the most used feature in Instagram, and well, with good reason. Stories introduced a better way to interact with your audience and advertise your brand. With the average attention span of social media users going down constantly, the 15 seconds in a Story is just perfect.
In a research done by TechJury, we have a compilation of Instagram Stories statistics from 2021:
There are over 500 million active daily Instagram Stories users.

70% of Instagram users watch stories daily.

86.6% of Instagram users post Stories.

Instagram Stories are used by 36% of businesses to promote their products.

25% of Gen Z and Millennials use stories to find products and services.
This data is also reflected on your Highlights, as users will frequently browse the page before buying a product. If you have great Highlights, there is a good chance you will get a new customer.
By the way, we made some awesome Highlight Covers for you to use, they are 100% free!
Buckle up and get ready to read all the info you need right here.
Why you should track who views your Instagram Highlights
Every now and then (or every few hours, who knows), you'll want to check out how your Highlights are doing. You can definitely do that, however, remember I mentioned there was a catch?
Highlight statistics are only available for 48 hours. That's right, you have limited time to check your data, after that it's gone! As a brand, you'll want to keep track of what is happening and check the performance of your Highlights at least once every 48 hours. This will help you understand what is getting more views and adapt the content to your audience.
The data you can retrieve comes down to how many people and who viewed the Highlight. Tracking who is seeing your content is important too, so if you want to target an audience different than the current one, you know changes are due.
How to check the statistics
Open your Instagram App and head to your profile by tapping the icon with your picture on the bottom right.
Tap on a Highlight.
You'll see "Seen By" in the bottom left corner, with the current view count, tap that icon. I recommend that you tap on it as it sometimes will not refresh as often as the statistics page.
Done, you'll see the full stats for that Highlight.
To check which users checked out your Highlight, do the same you would do in Stories, just tap the eye icon on the top left of the stats: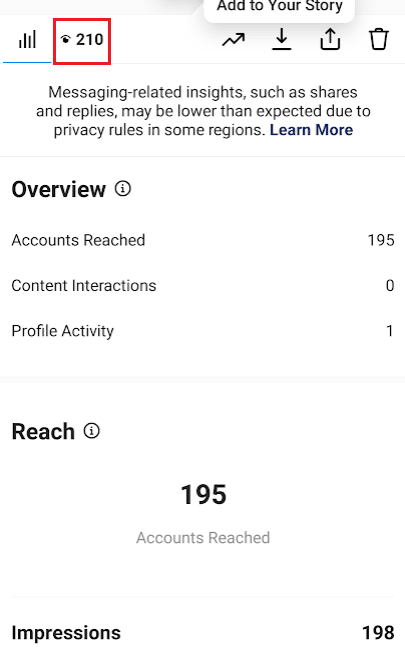 For a while, I had the impression that my Highlights had no views until I found out about the 48 hour period. Now, just like me, you know how to see who views your Instagram Highlights and work with that information, cool right?
Additional Information about Instagram Highlights
Check who viewed your Stories after 24 hours
Bonus tip! If you want to know who checked out your story after 24 hours have passed, you can add that story to your Highlights and the information will be available. The 48 hours do apply for this though, so after that period the data will be a goner, but it's a cool hack nonetheless.
Will someone I don't follow know I checked their Highlights?
Yep. Unlike Stories, even if you don't follow an account, you will show up on their statistics and they will see your account listed there.
I want to know how many times someone viewed my Highlights, is that possible?
No, Instagram will only keep the data about who viewed it and the total number of people that interacted with the Highlighted Story, but not the total number of views per user. I guess knowing that number would be a bit unsettling and Instagram knows that.
Wrapping Up
Now you should know how to use Highlights like a pro, if you don't, be sure to check the previous articles and see what you missed! Get out there and start advertising your products, events, and all you have to offer.
We're glad to have you here and hope that you'll keep enjoying our articles!
---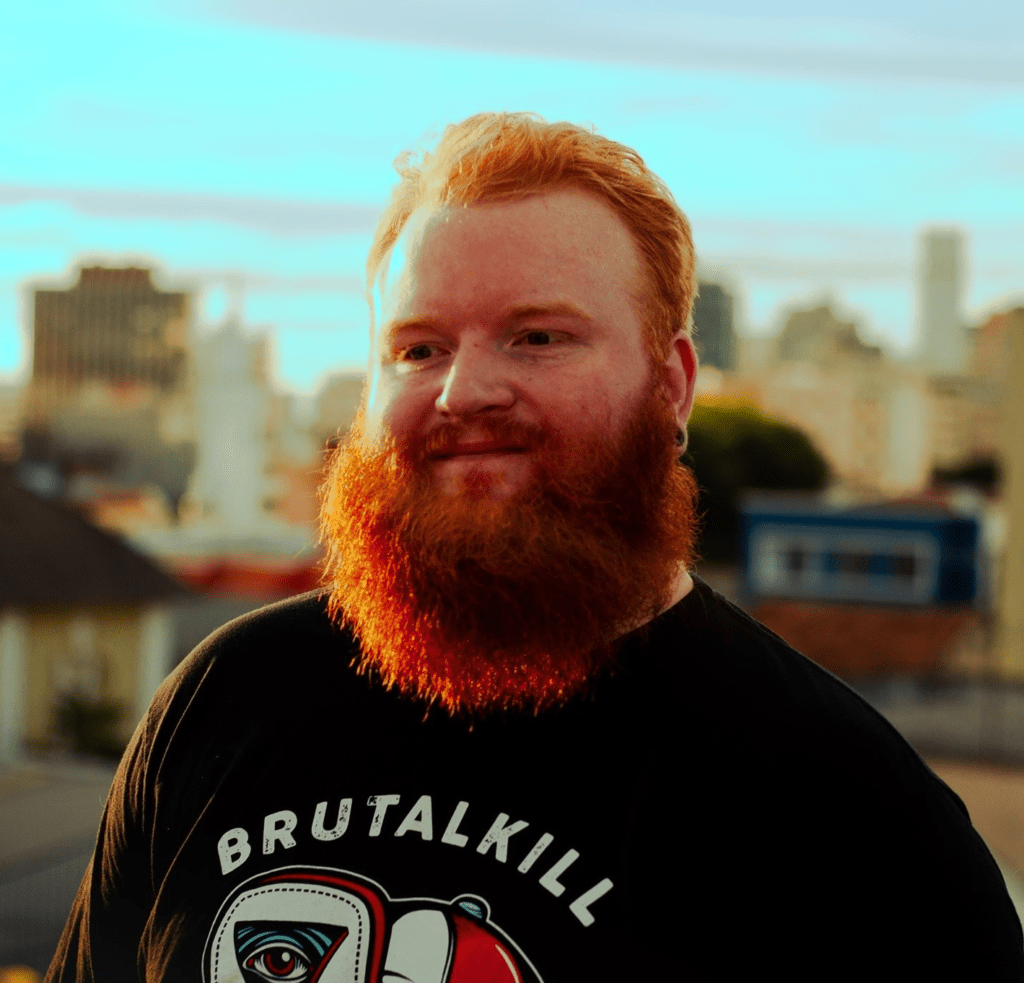 Red is the content creator for this blog, working directly with the Nitreo team, he aims to help clients and Instagram users to optimize their content and metrics. He is also a photographer obsessed with urban photography and portraits, so you can expect a few posts about Instagram photography from time to time as well.
Red has worked as a Portuguese translator and interpreter for over 7 years, he also felt really weird writing this bio in the third person.